ShortV is a new free technology to shorten IPTV links, Allows you to shorten long links to only 6 characters, Making it easier to share and remember, this service can be used by installing the KgTv player on the Android phone.
As for the method of using this technique, it is easy and simple:
First we need our subscription iptv link like:
http://exemple.com/get.php?username=User&password=exemplePassword&type=m3u_plus
Then we go to the official site
We put the link and then press Shorten and we get a code with the next 6 letters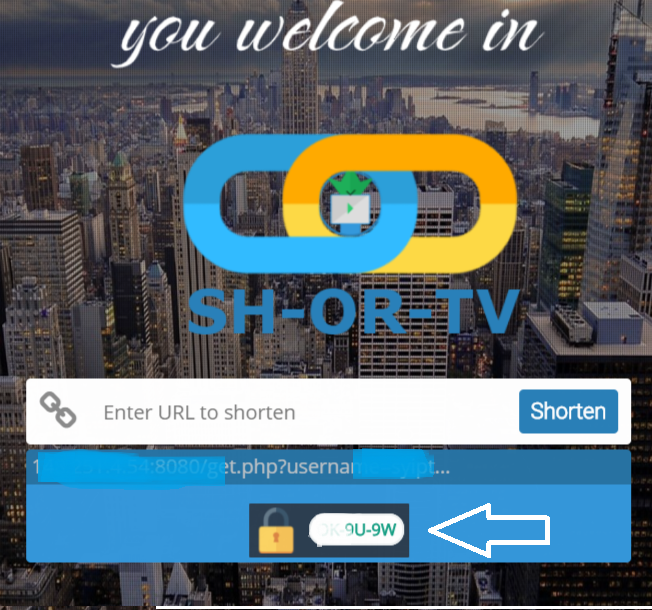 We now go to the application, whether on the phone or TV and enter the code that we got it and press add
/////////////////////////////
Frequently Asked Questions:
Is Shortv a paid service ? No, it is a free service and we do not sell anything.
What kind of links support short service? Supports all kinds of links
Is shortv safe? Yes it is safe and the shortv.tk website belongs to the kgtv player.
Is data being shared? No, data can only be accessed via code.
Are there codes for the public? Yes there are such FL-UX-US and PT-VO-RG.
What applications support this technology? So far, Kgtv player is the only one app that supports this technology